Is Structured Cabling Right for Your Business?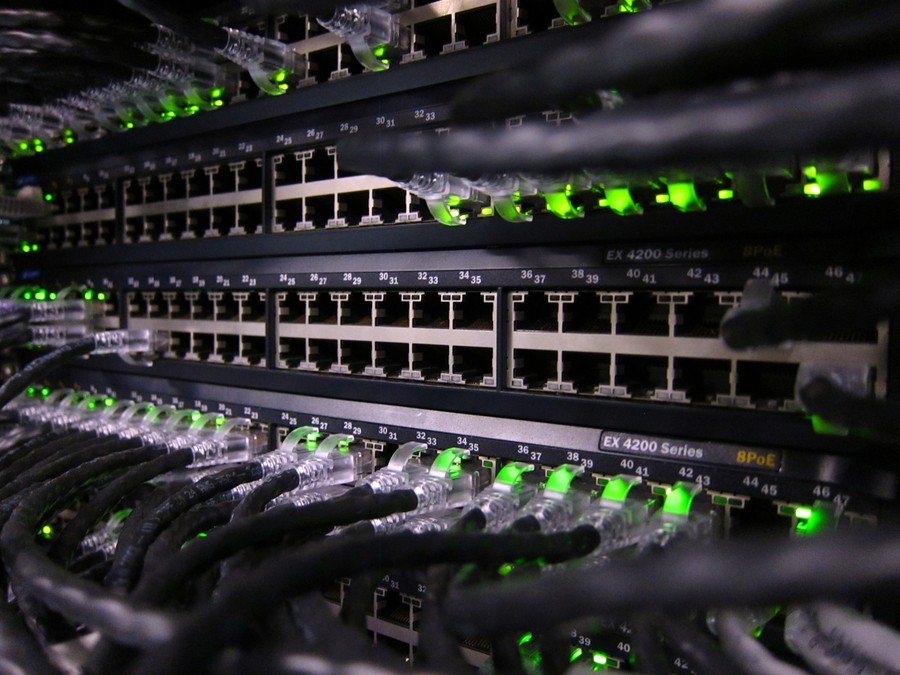 Learn How Structured Cabling Will Benefit Every Technology System In Your Business
As a business owner, you know how important it is to prepare your company both for the challenges of today and those that will inevitably arise in the future. That's why a structured cabling system is a critical component of any modern business. Not only will it give you a more scalable, easier-to-update infrastructure, but it will also streamline the integration of data systems, networking, access control, AV, and more! 
At Matrix Audio Visual Designs, we are committed to delivering the highest quality service and support to our clients in Burbank, CA - helping them communicate, collaborate, and stay connected. To do so, we make structured cabling a central component of all our commercial projects and work closely with each business to understand its unique needs and challenges. 
Read on to learn more about the many benefits that a professionally designed and installed structured cabling system brings to your business.
SEE ALSO: The Latest In Network Cabling Services for Today's Technology
Efficiency Through Integration 
With a professional installation, you can rest assured that your structured cabling system will optimize system performance across the board. How so? First, it streamlines the integration of technology systems, allowing for new devices and updates to be brought in with ease. Is your company growing faster than expected? That sounds amazing, and installing a second or third router, new media servers, or the latest AV system in your conference rooms will be a breeze! 
To top it off, we can install remote diagnostic and maintenance tools, letting us troubleshoot and fix problems quickly without the need for on-site visits. This can save your business valuable time and money while ensuring that all systems are always running at peak performance! 
When You Gotta Get It Just Right
At Matrix Audio Visual Designs, we know that every business is unique and that each project comes with its own set of challenges. That's why we work closely with our clients to understand their specific needs and tailor our solutions to fit their business requirements. With that said, we also understand there are general standards to be met and plenty of common ground from one project to the next. For example, our certified technicians are experts in a wide range of structured cabling technologies, including Cat5e, Cat6, Cat6a, and fiber optic cabling. They will always meet or exceed any local and national standards. This means ensuring that our work meets all local and national fire and safety codes, as well as any other requirements specific to Burbank and its surrounding areas.
As the leading commercial technology installers in town, we know what it takes to get you the most out of your business technology systems. Contact us to learn more about structured cabling and what it could do for you!