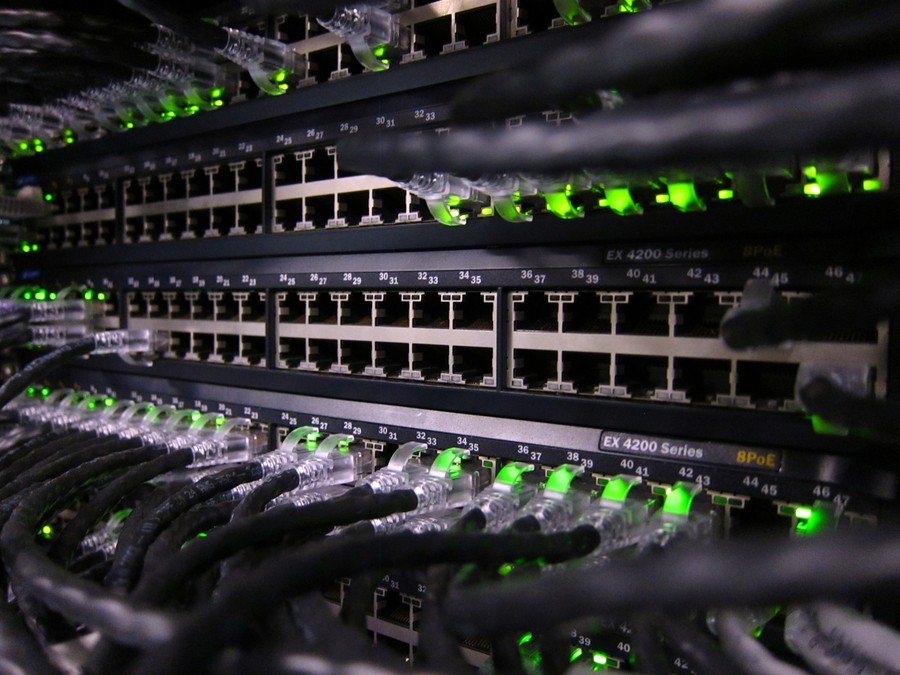 Learn How Structured Cabling Will Benefit Every Technology System In Your Business
As a business owner, you know how important it is to prepare your company both for the challenges of today and those that will inevitably arise in the future. That's why a structured cabling system is a critical component of any modern business. Not only will it give you a more scalable, easier-to-update infrastructure, but it will also streamline the integration of data systems, networking, access control, AV, and more! 
At Matrix Audio Visual Designs, we are committed to delivering the highest quality service and support to our clients in Burbank, CA - helping them communicate, collaborate, and stay connected. To do so, we make structured cabling a central component of all our commercial projects and work closely with each business to understand its unique needs and challenges. 
Read on to learn more about the many benefits that a professionally designed and installed structured cabling system brings to your business.